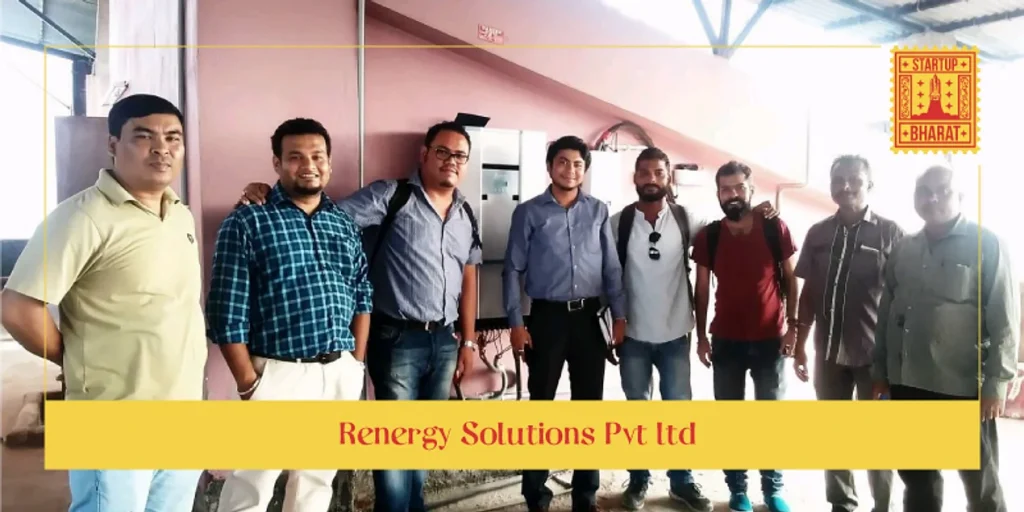 About us:
The company was started by two engineering graduates from NIT Silchar. Both the founders had more than 5 years of industrial exposure and wanted to return to their home state and contribute towards the growth of the region. As their passion for engineering and zeal to create new products customized to the local requirements found a base to start in the technology incubation centre in IIT, it took the shape of a startup.
Renergy Solutions, is a leading pioneer of the solar industry in North east India and one of the first startups to be incubated under startup India program in Technology Incubation Centre – IIT Guwahati.
Bringing some of the best solar products and services to the region our latest offerings focus on on-grid solar power plant, solar water pumps, home and street lighting systems, solar water heater, SME, residential segments, and emerging technologies (like waste heat to power).
We have built solar projects in 50+ locations across various states in North East India. With more than five years of experience and expertise in the solar industry and backed by technical support from IIT Guwahati, Renergy Solutions is a specialist in design, execution, installation and maintenance of solar power systems. Whether it is a commercial complex or your personal living space, we provide high-quality and sustainable solar power plants.
Our vision:
To work towards a better future, where renewable energy is an affordable solution to sustainable living and creates an affordable uninterrupted supply of alternative energy.
Our Team:
Our highly qualified team members bring forth a rich experience of working in the renewable energy space. Hailing from North East India, we have first-hand experience in navigating to the local conditions and customised requirements.
Key persons: The leadership team has over 25+ years of management exposure and have worked across various corporates and in different geographies of the nation.
Our Work:
The team at Renergy Solutions has built more than a megawatt (MW) of distributed solar projects in 50+ locations. Our teams are present in the state of Assam, Arunachal Pardesh and Nagaland have built relationships with the local eco-systems of sub-contractors, energy administrators, and customers
Renergy Solutions specialises in design, installation, management and support of infrastructure in the  renewable energy sector.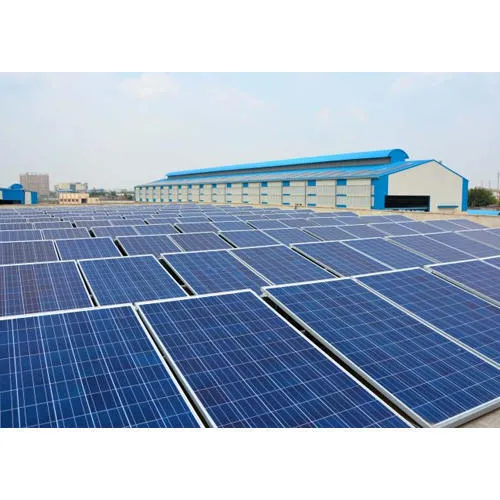 Portfolio
Founded in 2016, Guwahati-based startup Renergy Solutions has commissioned over 1 MW solar power projects in Assam, Arunachal Pradesh, and Nagaland since its inception.
Company Milestones
Registration of the company as RENERGY Solutions Private
Limited took place on 23rd May 2016.
Trade License for carrying operations as technical consultants
and system integrator in renewable energy domain was obtained
on 2nd August 2016.
VAT registration for electrical energy ( work contract ) and
electrical goods (resale ) was obtained on 8th August 2016
GST registration 25th June 2017
Got empanelled as on grid channel partner with MNRE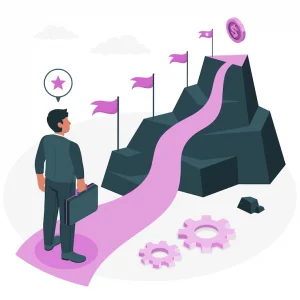 Let's work together on your
next solar project
Want to know more about our completion and credentials. Click on the button below.
The firm is being mentored by Prof. Pankaj Kalita, Centre of energy, IIT Guwahati ( As per the incubation facility provided by IIT ). He has more than 4 years of teaching and 10 years of research experience in the field of renewable energy (solar energy, thermochemical and biochemical conversion of biomass and energy storage)
Bhargav completed his electrical engineering in 2009 and worked for Alstom Power as project engineer and then completed his MBA from IIM Bangalore. Post MBA he work with Aarkay Signs as head of sales and operations before venturing into his own startup. He has more than 10 years of experience in project management as well as sales. Currently he is acting as Director of Renergy Solutions
Bijoyananda Chowdhury is a serial entrepreneur and a well-known business man in Assam. Seeing the potential in renewable sector, he joined the company as a Director in 2018.
Address: Renergy Solutions Private Limited, Shop – 1,3, DSL Road, Birkuchi, Narangi, Guwahati – 781026. Mobile: 8884371293.